The doyenne of South African Casting Directors, Christa Schamberger, is one of very few Casting Directors on the African Continent who are Accredited members of the Casting Society of America. IMDB lists around one hundred and forty Casting Director credits for Christa, representing a healthy mix of international Feature Films, Television Series, MOW and Streaming content filmed in South Africa.
Christa came to Casting after a career as a Dance and Drama Teacher from Primary School to High School as well as Lecturing Post Graduate students at University. She uses her understanding of the needs of the Performer to foster an supportive environment in the Audition Studio.
She was the first Casting Director in Southern Africa to have a web-site and the first to have an in-house facility to transfer auditions via the internet to America, the United Kingdom and Europe – before public file-transfer facilities became popular.
Remote Auditions are not new to us – for years we've had Studios in both Cape Town and Johannesburg, so we're used to connecting busy Directors on set via the Web to actors in either Studio, with a Producer looking in from LA or London.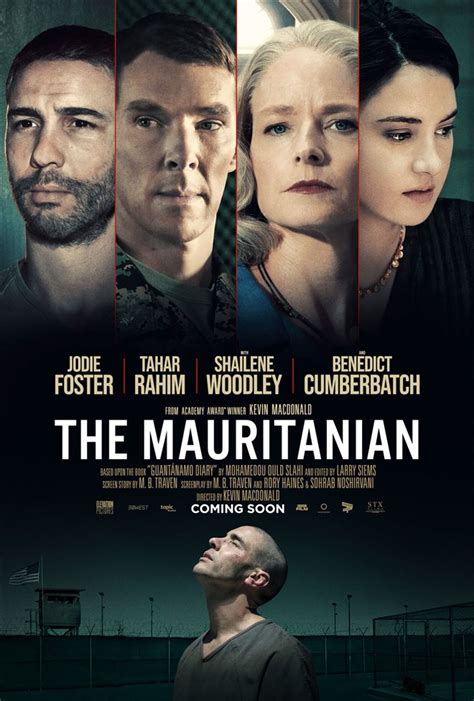 Remote audition experience was particularly useful when finding authentic Voices from across Africa for animation film projects, which was an opportunity to refresh contacts across Zimbabwe, Nigeria, Kenya and Egypt apart from South Africa.
Christa has a Women in Film "Unsung Hero" Crystal Award, and shared a Nomination for an Emmy Award for Casting "Generation Kill" with Alexa Fogel. Most recently she shared a Casting Society of America Artios Award Nomination with Nina Gold for Casting "The Mauritanian".
Since "The Mauritanian" and a major UK Project narrowly escaped the Pandemic, Christa has continued to work on the second series of two high-profile UK projects, and has just started work on a very exciting American Feature Film project with a large African cast .

(More detail and name-dropping on the TEAM page!) 7 August 2021