News and Highlights - 2016
September 2016
"NOEM MY SKOLLIE"
(Call Me Thief)
Selected as South Africa's OFFICIAL ENTRY to the
2017 ACADEMY AWARDS!

A jury convened by the National Film and Video Foundation (NFVF) has nominated

Noem My Skollie

as South Africa's official selection to the 89th Annual Academy Awards (Oscars) in the category for Best Foreign Language Film. If the film is nomianted by the Academy, it will be the first film in Afrikaans and Kaaps to attain that distinction.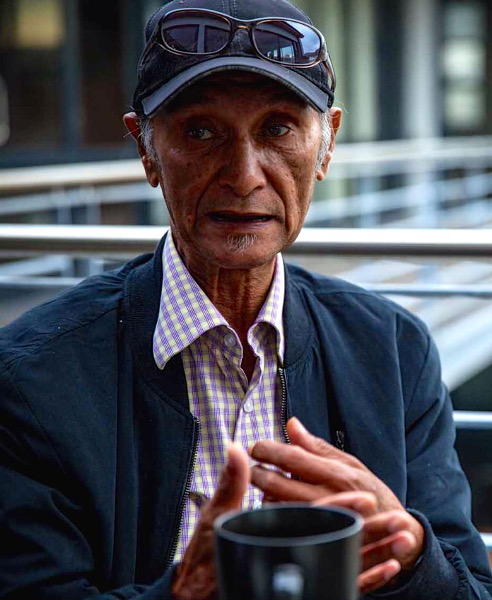 Based on the life of Scriptwriter

John W. Fredericks

, the film tells the story of a young man in 1960's Cape Town who is convicted of burglary and sent to jail, where he barters his skills as a storyteller in order to avoid being forced into the Number gangs.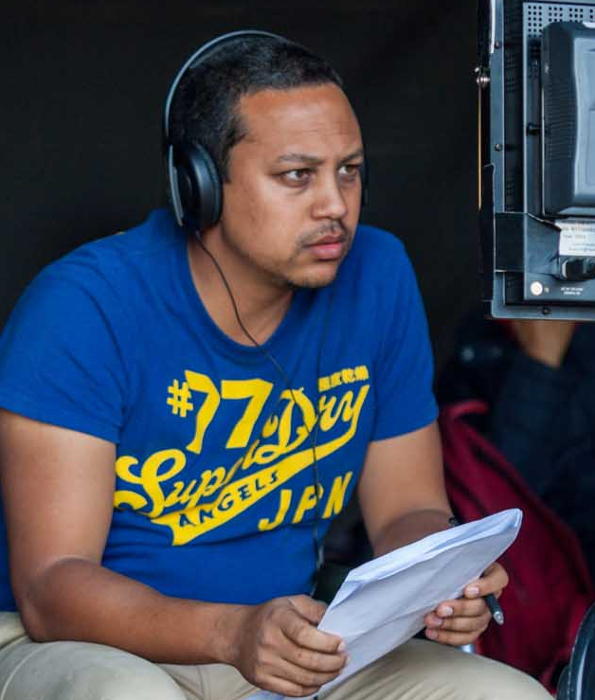 Although action-packed and harrowing at times,

Noem My Skollie

delves with great authenticity into the culture of the coloured people of the Western Cape. The film speaks powerfully not only to all South Africans, regardless of colour, creed or language, but also to anybody affected by invasive gang culture.
First time Feature Director

Daryne

Joshua

is a talent to be watched! For a start, he could give lessons on communicating with actors to some International Directors, so it is no surprise that he has welded a cast of diverse levels of experience into a seamless, engrossing ensemble.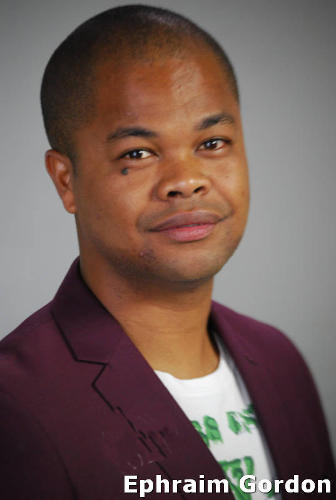 While our Coloured community has an active Theatre culture, opportunities in television have historically been limited, so we enlisted the help of actor

Ephraim Gordon

as Casting Assistant & talent scout to delve into the community. For seven months, (Our longest feature film Casting assignment since Long walk To Freedom!) Ephraim scoured theatre groups and schools to bring over 300 enthusiastic candidates into our Studio, apart from those suitable only as Extras!
The final cast of speaking roles included

DJ Mouton, Tarryn Wyngaard, Gantane Kusch, Christian Bennett, Gershwin Mias, Oscar Petersen, Abdu Adams, Peter Butler, Charlton George, Jill Levenberg, Denise Newman, Sandi Schultz, Andre Roothman, Paul du Toit and Irshaad Ally.



Noem My Skollie was produced by

David Max Brown

and

Moshidi Motshegwa

(Maxi-D Productions) in association with M-Net, kykNET the NFVF and the DTI and distributed by Ster Kinekor Entertainment.


---
July 2016




The Empty Man





The Empty Man

is a supernatural thriller about an ex-cop, still mourning the death of his wife and son, who tries to find a missing girl, but becomes aware of a sinister presence around him. Script adapted by David Prior from the graphic novel by Cullen Bunn illustrated by Vanesa R. Del Rey. Directed by

David Prior

.

---
June 2016




Angry Man in a Hurry





24 Hours To Live

will mark the Feature Film directing debut of second unit director

Brian Smrz

, who is highly regarded for his work on

X-Men: Apocalypse, Iron Man 3, Rise Of The Planet Of The Apes

and

Live Free Or Die Hard

.


Ethan Hawke

will star with Chinese actress

Xu Qing

, also known as

Summer Qing

,

(Life on a String, Laughing in the Wind, The Founding of a Republic, Looper)

. The package is financed by producers Fundamental Films (China) and Thunder Road Pictures, working with Film Afrika in Cape Town, South Africa. Casting for additional characters has taken place in Cape Town, Johannesburg, London, Sidney and Hong Kong.

24 Hours To Live

will begin filming in Cape Town and environs during June 2016.

---
May 2016
Lonely Man in a Desert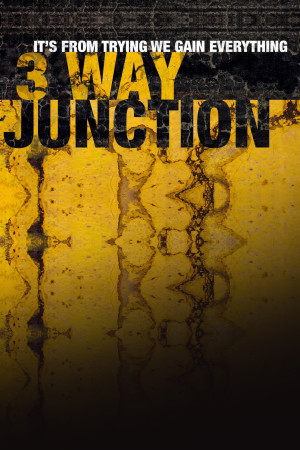 Production is nearing completion on commercials director

Juergen Bollmeye

r's debut feature

3 Way Junction

, starring

Tom Sturridge

(The Hollow Crown, Far From The Madding Crowd)

,

Stacy Martin

(Nymphomaniac Vol. 1 & 2)

and

Tommy Flanagan

(Sons Of Anarchy).


Based on a true story,

3 Way Junction

examines the craving for a full and daring life. London architect Carl Walters travels to the grand dunes of the Namibian Desert to escape a crushing career disappointment. He soon finds himself stranded, desperately waiting for a ride that never comes. Faced with death from dehydration, Carl learns that survival requires action, and to do that he needs to radically change his attitude towards life.


---
March 2016
Call The Midwife Christmas Special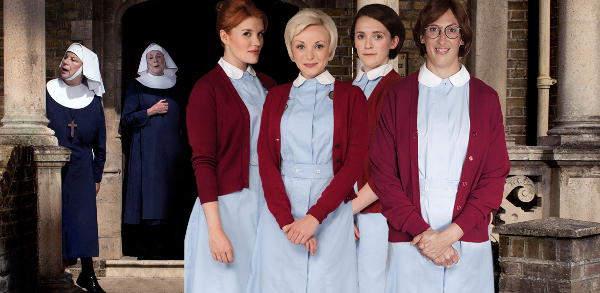 Call the Midwife

is a British period drama television series based on the best-selling memoirs of former nurse Jennifer Worth. It is set in a nursing convent in the deprived Poplar district of London during the late 1950s and early 1960s. The series has also achieved success outside the UK. In the United States, the first series' transmission on PBS in the autumn of 2012 drew an average audience of three million viewers.
Now in its sixth series,

Call The Midwife

has moved on to 1962. A crisis at a sister Order takes some of the staff of the convent to Africa to help out, providing a story-line for Call the Midwife Christmas Special 2016.
Filming of the special episode has been taking place at a village around a Mission station near Cape Town.

---
February 2016
Attennn-Shun!

The first series of the BBC1 war drama
Our Girl
, shot in South Africa and the United Kingdom, had enormous fan support and garnered critical acclaim, perhaps not least because it is one of very few TV series featuring a female lead in a tough story-line - female medics in the Royal Army Medical Corps deployed to Afghanistan.
After
the withdrawal of troops from Afghanistan, focus shifts to the
growing humanitarian crises in Africa resulting from the spread of "terror franchises".
T
he second series of
Our Girl
follows the story of Lance Corporal Georgie Lane, played by Michelle Keegan
(Coronation Street, Ordinary Lies).
Corporal Lane joins a small British detachment sent to help
refugees
and aid workers
in the world's biggest refugee camp,
near the Northern border of Kenya.
Our Girl 2
will be filmed during March and April 2016 on locations in the Western Cape Province of South Africa and also in the UK.

---